Best Roofing Contractors in Calhoun Ga
Hail Damage ? How do you Know ?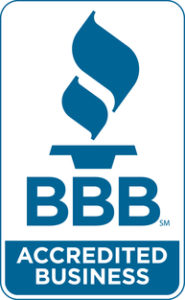 Hail damage may not become problematic for years.
If that happens you are the one left with the bill.
Some Insurance adjusters may only recomend a roof repair when a roof replacement is needed.
It takes a trained Roofing Contractor to detect the full extent of damage to your roof caused by hail and wind.
We are a Roof Replacement | Roof Repair Company
Crawford Roofing will inspect your roof at no cost.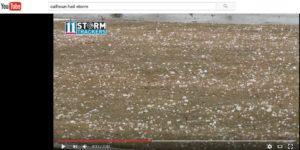 Hail damage can not be seen from the road in most cases.
We provide expert insurance claims assistance along with
Professional Roof Installers.
We are a Quality Commercial , Residential Roofing Company.
Give us a call today for a free Roof Inspection. 770-729-4554
Zip Codes 30701,30735,30746,30747,30103,