One of the Best Roofers in Cumming Ga
Crawford Roofing, Our #1 goal is to help you protect one of the things that you value most – your home!
We are a family owned company that takes pride in having owner involvement every step of the way.
Crawford Roofing is proud to be recognized as one of the best Roofing Contractors in Cumming Ga. We have been the contractor of choice for thousands of Atlanta area home owners just like you. It is our job as residential roofing experts to offer you a fair and honest solution to your roofing needs.
A Quality Lake Lanier Roofing Company
Crawford Roofing has been fortunate to serve thousands of happy Atlanta area clients and it's our wish to someday be able to provide you with the same satisfaction. We believe that quality, blended with excellent service, is the foundation for a successful business.Atlanta Area Roofing Company
Please look over our website and feel free to contact us at any time with questions or concerns. Thank your for interest . Hopefully we will have the opportunity to bid on your home improvement project.
Sincerely,
Crawford Roofing
Serving the entire Atlanta area!
Services Provided
Roofing
Siding
Gutters
Gutter Covers
Free Hail Inspections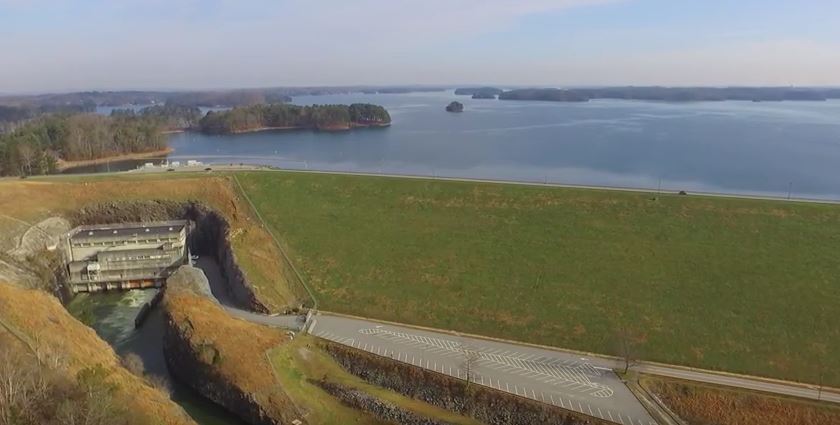 Cumming, GA Covers 3 ZIP Codes
ZIP Code Type County Population Area Code(s)
ZIP Code 30028 Standard Forsyth 22,182 470 / 770
ZIP Code 30040 Standard Forsyth 54,653 678 / 770 / 470
ZIP Code 30041 Standard Forsyth 52,749 678 / 770 / 470
Cumming, GA Demographic Information *
What's your home worth?
Browse homes for sale in CUMMING Trulia Logo. Your Home for Real Estate.
Total population 5,430
Male population 2,650
Female population 2,780
Median age (years) 36.4
White Population 4,157
Black Population 158
Indian Population 28
Asian Population 77
Hawaiian Population 4
Hispanic Population 1,707
Median age (Male) 31.6
Median age (Female) 41.4
Total households 1,893
Family households (families) 1,081
Average household size 2.57
Average family size 3.25
Total housing units 2,037
* Demographic data is based on 2010 Census.
Cumming, GA Other Information
Located in FORSYTH County, Georgia
And if your hungry check out this place to eat. provinos