The Affordable Norcross Roofing Contractors
You can't be too careful when it comes to your roof. When you start to see changes or damage, call for affordable Atlanta roofing solutions with the best roofers in Norcross Ga. Our team is trained to deal with basic problems, extreme damage, and issues that have the potential to become huge problems.
Roof Problems in Norcross, Ga ?
Call Us Immediately!
The last place you want to spend your paycheck is on your roof. Call to find out about affordable Atlanta roofing solutions the moment you notice any changes or damages. One lost shingle can turn into a leak faster than you can say, "I should have called a roofer!" Keep expensive damage to your home at bay by catching it before it gets bad. Make sure to keep a close eye on your shingles, tiles, or metal sheeting so you can stop leaks, blow-offs, and more in its tracks.
When you see the first signs trouble, affordable Atlanta roofing solutions from the best in Norcross roofing and can fix all of your problems. Our contractors will give your shingles some TLC, search for water damage, or even a complete replacement.
 Service areas
Crawford Roofing Atlanta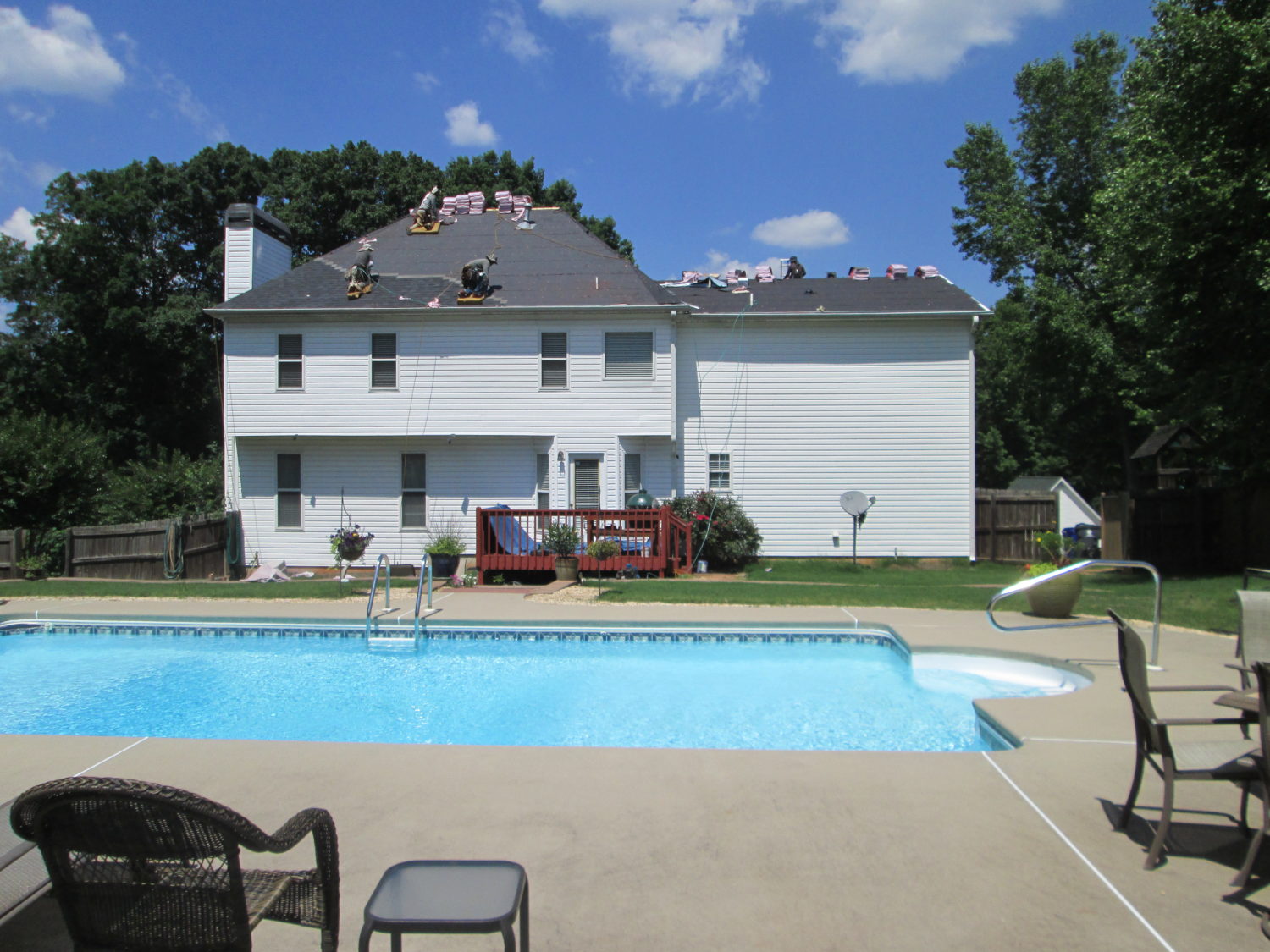 Roof Installers on A Great Day in Atlanta
Serving the following Norcross, GA zip codes
30003 Zip Code 30010 Zip Code 30071 Zip Code 30093 Zip Code 30091 Zip Code 30092 Zip Code